Imperturbable Teutonic Griffin / Sacred Irony
Dale Smith remembers:
Our family moved to Winston-Salem, from Atlanta, Georgia, in 1967. I had visited for years before that, as my grandmother, uncles, aunts and cousins were based here in the Camel City. On these visits I had already been exposed to the Kiddie Show (where the go-go girls really got my attention!). I saw the legendary Eradicators on the back of a flatbed truck at Northside Shopping Center. I wasn't aware of the Downtown A-Go-Go nightclub, though, so I missed out on that combo scene.
I enrolled at Southwest Junior High School in 1967, and was in for a culture shock! With my Beatle haircut I might as well have been from England in the midst of the Future Farmers of America I was surrounded by!
Luckily for me, my mother had marched me down to Camel Pawn Shop, where I brought home a brand new pre-CBS Stratocaster (old stock) and a Twin Reverb amp! I met a fellow guitar player, Sam Moss, who was already playing with bass player Troy McMillan—a real dynamic duo! Realizing I could sing and had the Fab Gear, they recruited me for the Southwest Talent Show with the Clique. I was amazed, as Sam was really advanced— at 14 he was playing Jimi Hendrix, the Strawberry Alarm Clock, and Mike Bloomfield licks!
The Clique Rehearse "Green Tambourine" in 1968
I begged my mother to move out of the Southwest district so I could go to Reynolds High, which I hoped would be more civilized! Somehow Sam, Corky, and I merged to form a supergroup with Mitch Easter and Robin Borthwick: Imperturbable Teutonic Griffin. We promptly won a Battle of the Bands and were on our way!
Except Sam announced, "My fling with this group is over," and left us behind to play with some older guys. Mitch rapidly got really good on lead guitar and we (Mitch, Corky, and myself) formed Sacred Irony (a name pulled from a hat!) with the Ragged Edge's Ted Lyons and Rick Reich. We played the coffeehouses and pep rallies and got popular real quick. We won another Battle of the Bands and when Ted left for college, we got Terry Rosinger on drums.
Mitch came up with this great idea—Let's write some songs! We soon had all-Marshall gear and recorded a bunch of our original songs. We got them played on WTOB and WAIR and opened up for the Yellow Payges and Bobby Sherman—our first big crowd of screaming teens!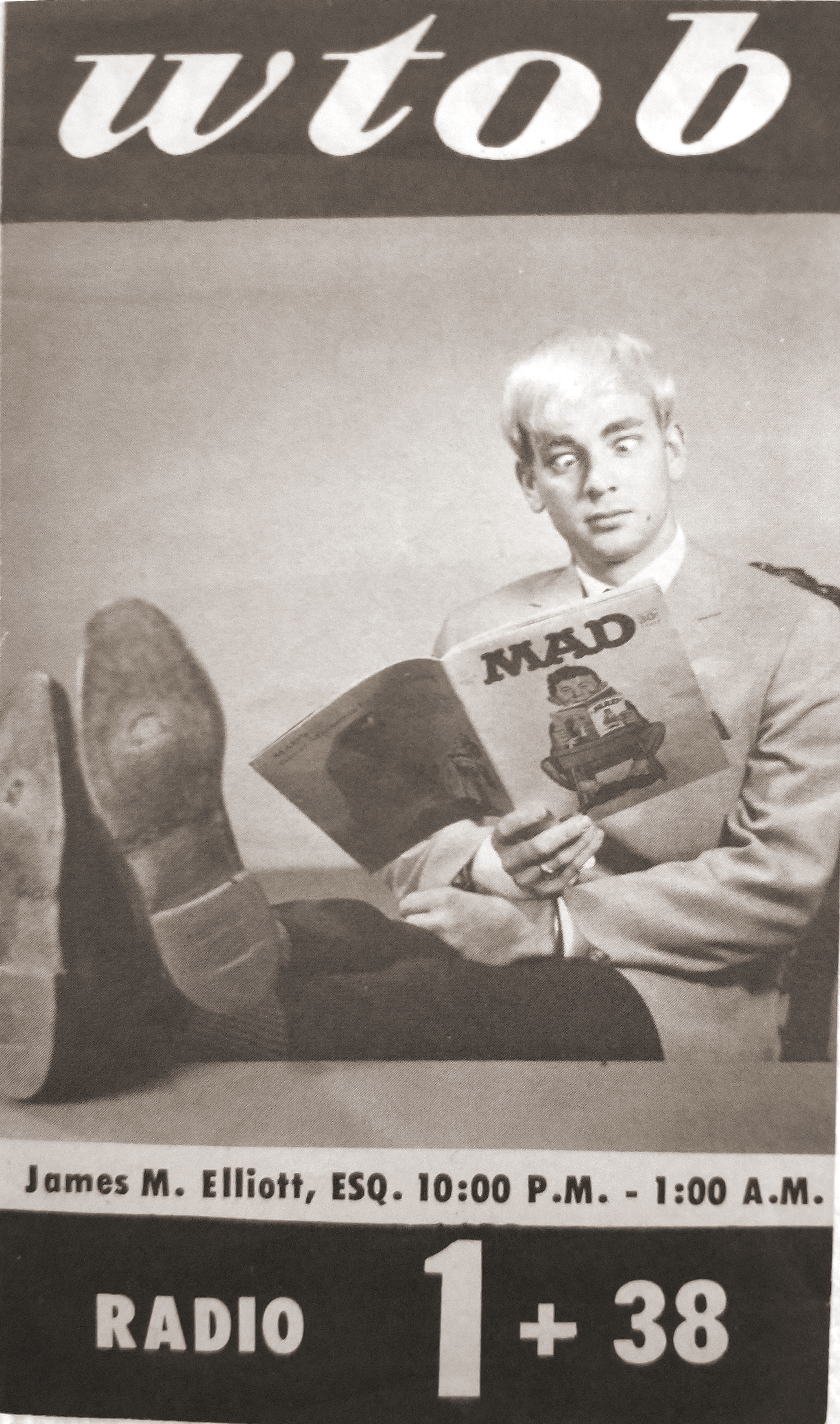 Almost in the midst of our growing popularity, we broke up over a dispute over continuing with the original music or play covers for the "big bucks."
It was a great time to be in Winston-Salem and a part of the Comboland scene.
It's hard to believe but a lot of us are still playing music 54 years later!
Oh yeah—a special thanks to Captain Speed for making our rock & roll dreams a reality!