Sacred Irony vs. The Allman Brothers
In 1971, and now with Terry Rosinger on drums, Sacred Irony drives their Cadillac hearse to Crescent City. They record a number of songs, including "I See Love" and "Let's Go Steady" (which gets some local radio play) and "I Am Your Doctor" (which doesn't). But the group disbands shortly after traumatically being bumped at the last minute from a headline slot at the Love Valley Peace Festival, when the Allman Brothers decide to take the stage once more and jam.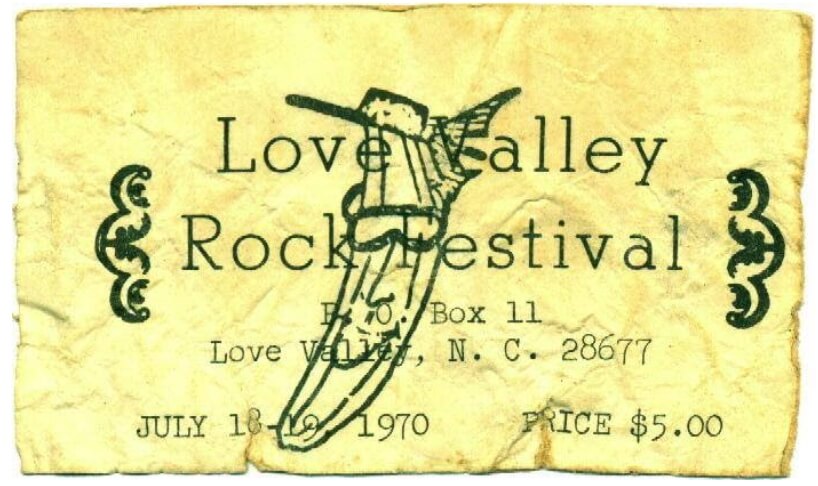 Little Diesel Road Crew Instructions
A high-energy aggregation, at the dawn of what was soon to be called punk, benefiting from Holsapple's deep musicality, and a sprawling setlist that not only included interpretations of Fairport Convention, Nazz, and Big Star, but also "Hollywood Swinging" by Kool and the Gang.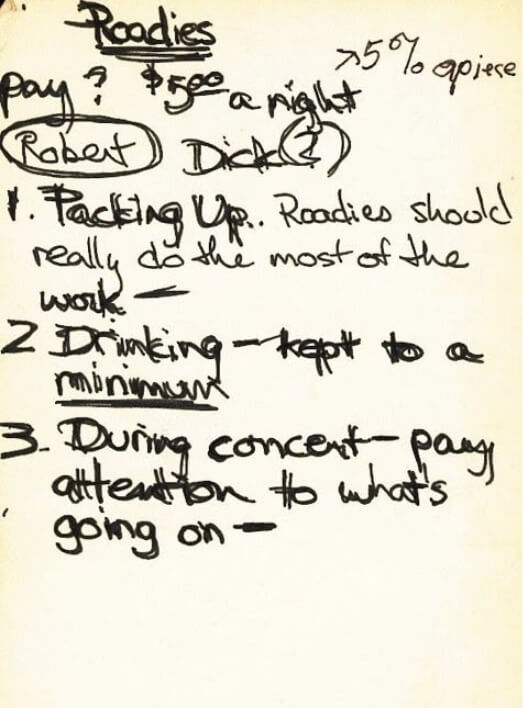 Lester Bangs Checks In
Peter Holsapple also explored an interest in journalism.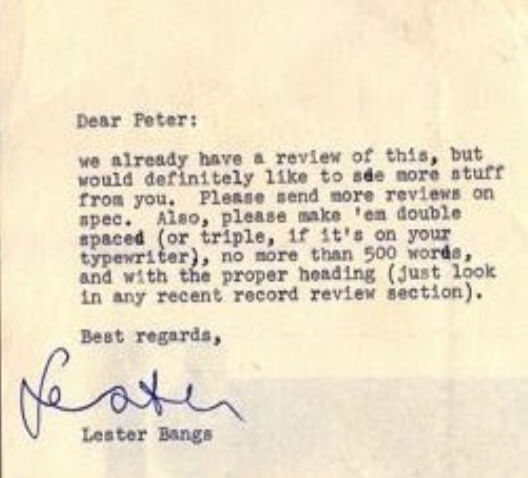 Rock Festival No. 2 - 1970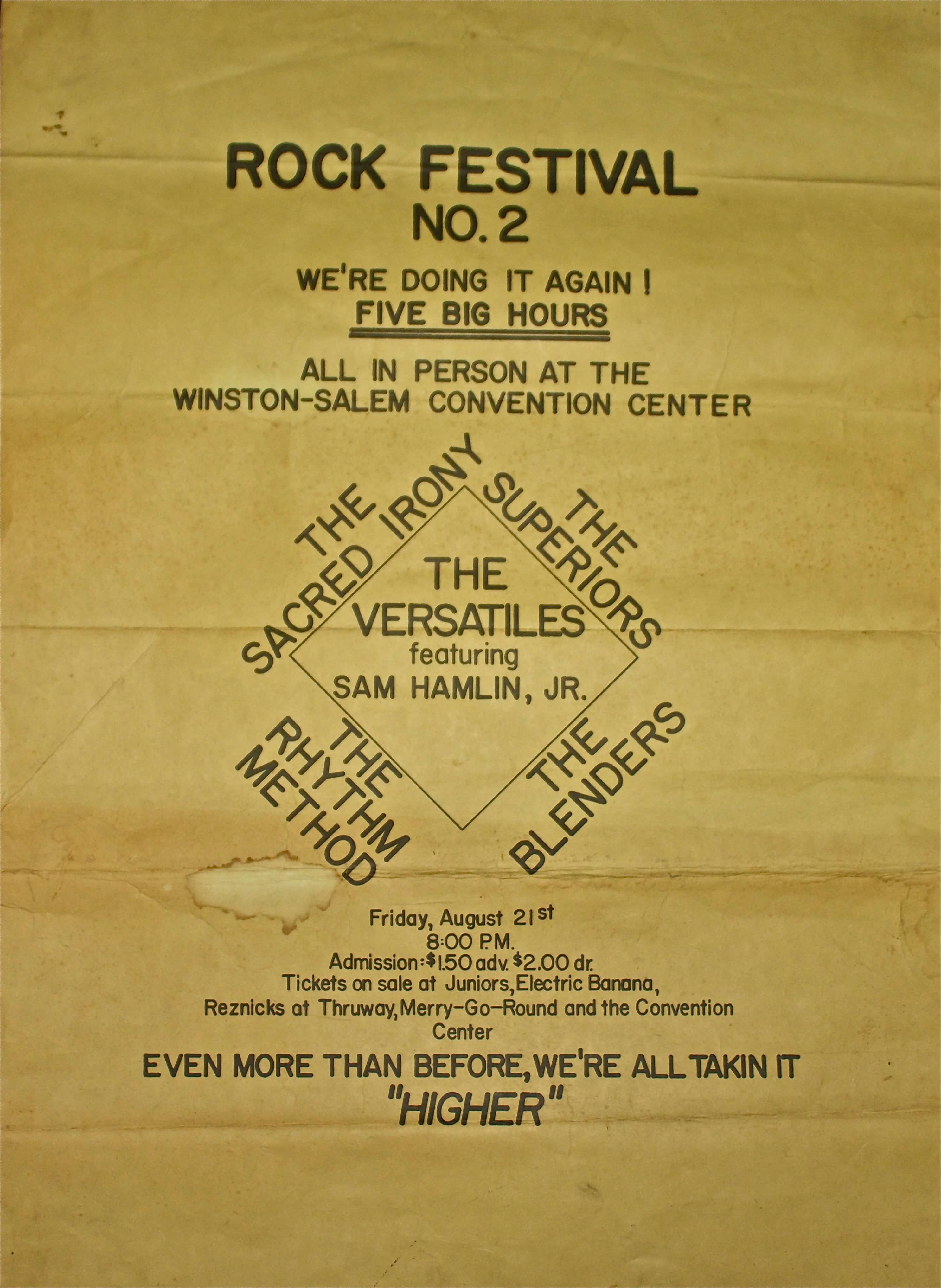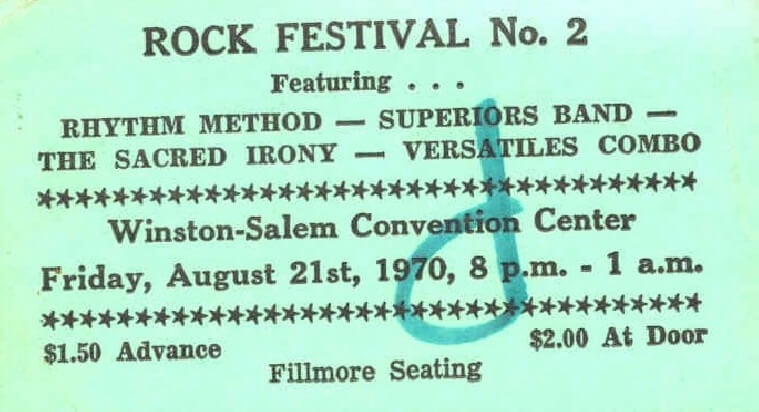 Sacred Irony and Bobby Sherman - 1969